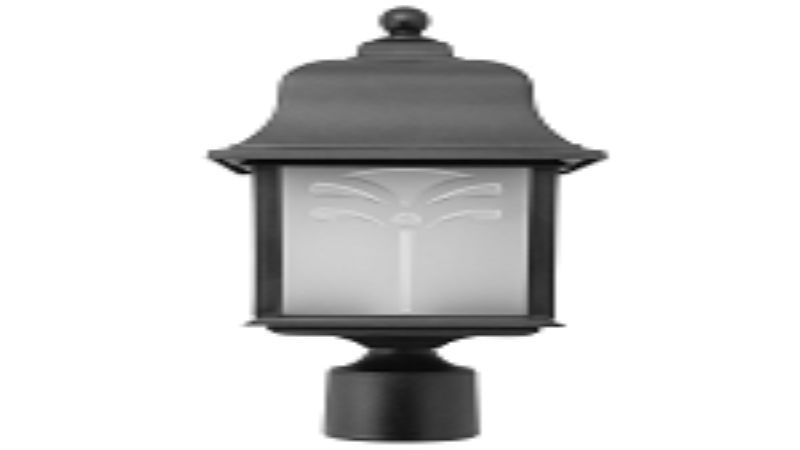 Outdoor lighting is essential for homes and businesses. It can light the way for visibility for those entering and exit your building, and lighting can deter intruders, too. Outdoor lighting can add appeal visually whether lights are on or off, too, particularly if you like the look of stylish outdoor street lamps.
If you want to save on costs, here are some tips to consider:
Shop Around for Outdoor Street Lamps and Accessories
There are multiple places to buy not only the street lamp itself, but accessories, replacement lights, globes, etc. Buying online can save you time and effort, too, particularly if you find a reputable company with great pricing and easy shipping as well as positive reviews about their product quality and overall customer experience.
Put Outdoor Street Lamps on Timers or Motion Sensors
Instead of lighting the lights each night, depending on the need for your outdoor lighting, timers can work well, as can motion sensors, both of which can save you costs versus having lights run from dusk until dawn.
Today's LED bulbs can save significantly, too on energy costs, as well as give you great options for providing the type of lighting you want, such as ambient, or something more utilitarian and bright.
Be Strategic About Light Placement
You may want several outdoor street lamps for symmetry and overall look and feel, but it may also be advantageous to use just a few and then supplement lighting with other outdoor lighting that's less expensive.
In terms of regarding money up front buying lighting fixtures and in saving on ongoing energy costs, it's also wise to note that some slightly more expensive lighting products could equate to a longer lifespan due to quality workmanship and materials.
Learning about quality, warranties, and expected lifespan can help in this regard. Like us on facebook.