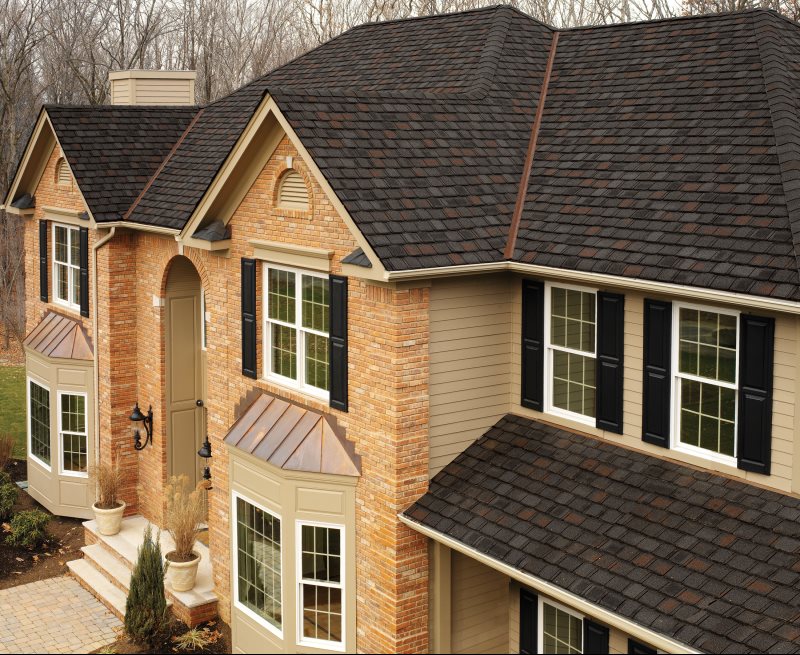 Home ownership isn't for the faint of heart. You're going to need to care for a ton of things, including repairs and maintenance. Taking care of your roof is a huge part of that. But if your roof is already in bad shape, you'll need to consider investing in a new one. Here are a few signs you'll need to do that much, much sooner than you planned.
Curled or warped shingles
Warping is usually the result of temperature changes and hasten the structural deterioration of your roof, Do It Yourself says. Putting in temperature control capabilities or better ventilation can prevent this problem. To find out what options are possible for you, talk to an experienced roofing contractor in Anaheim CA for advice.
Bald spots
A missing shingle or two isn't a problem. But if there are entire patches of shingles missing from your roof, that's something you need to be concerned about. You may have small animals tearing off or unhinging your shingles. That's going to drastically shorten the service life of your roof. Talk to aroofing contractor in Anaheim CA for advice to find out what can be done to stop that or fix that problem.
Water spots
Stains and water spots on your ceiling are a bad sign. That means a leak has sprung somewhere. Hire a contractor to help you locate the source of the problem. After that's been fixed, you'll need to have all your roof shingles and wood underlay inspected and replaced, especially if they show signs of rot and deterioration.
The best way to find out whether your roof is on the verge of collapse or not is to hire a roofer. Get pros to inspect your roof, check for damage and determine the extent of the problem. Schedule an appointment when you call Weatherline Roofing & Repairs, Inc. today.
For more updates like our Facebook page.