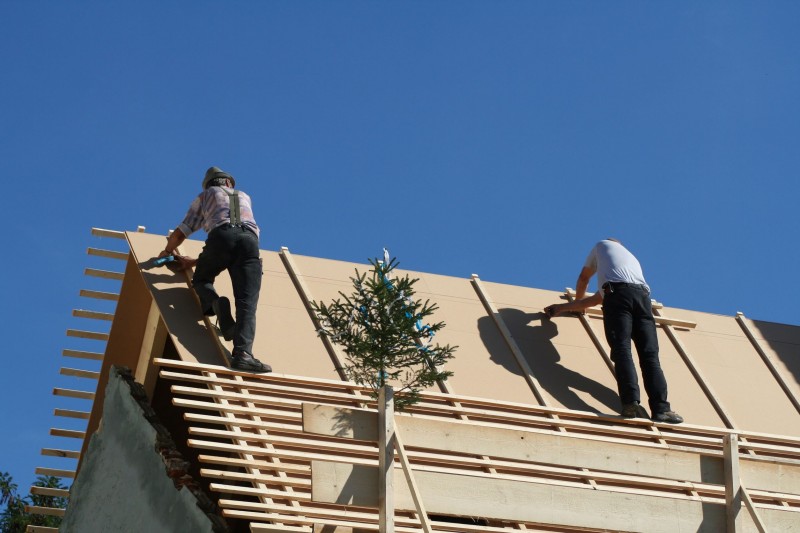 Choosing the right color for your home's exterior may seem like a little thing in the grand scheme of home ownership. But it is a very big thing and that seemingly simple thing can make or break your home's value. Much of a home's curb appeal and thus its overall sale value can be impacted by this choice. To help make things easier, these are some handy points to keep in mind:
Reinvent the Past
In some neighborhoods, newly built homes are painted in bright lively colors and older more traditional homes are painted in muted softer shades. One option for making your home stand out in the crowded streets is to challenge these norms.
Create Your Own Flare
While it is true you do not want to be the eye sore in the neighborhood- so bright blue might not be the best color choice- you also may not want your home to fade into all the other homes on the street. So be creative and choose a look that is unique to you.
Surrounding Inspirations
Choosing what color to paint your home could be as simple a choice as looking to the surrounding area for inspiration. Look at the natural environment, other homes, and the architecture of your neighborhood for ideas.
Go All Natural
Sometimes natural is better. For some homes, allowing the natural beauty of the materials used in its construction is the best 'paint' your home could get.  If your home features brick or wood, those natural colors should be allowed to shine.
If you need help or have questions about what to do with your home's exterior, give us a call and see for yourself why we are the name people trust for residential painting services in Charleston SC.